Perpetuating A

Rich

Legacy
Welcome!
We're Glad You're Here!
Boggs Academy, a Presbyterian school founded in 1906 in Keysville, Burke County, Georgia, under the aegis of the Board of Missions for Freedmen, Presbyterian Church in the U.S.A., was an outstanding college-preparatory academy for African Americans. The last graduating class was in 1984 and the school officially closed in 1986. In its seventy-eight-year history Boggs Academy grew from meager beginnings to an institution of acknowledged educational excellence, recognized by the Southern Association of Colleges and Secondary Schools, which accredited the school in 1943. Read more of "The Life and Legacy of Boggs Academy."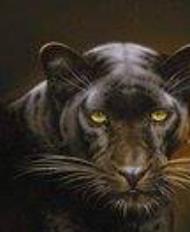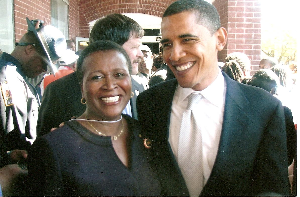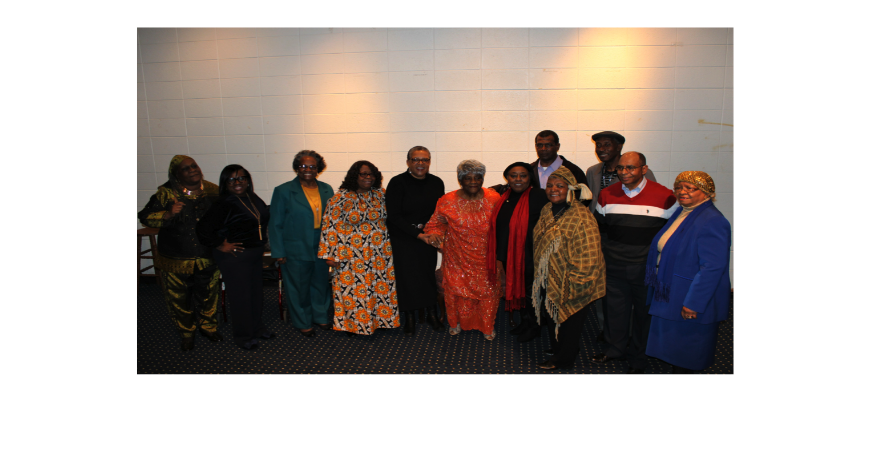 Our Board of Directors
Leading by example and letting our actions speak louder than words!
We seek to advance the legacy of Boggs Academy through charitable, educational, religious, and/or scientific means in addition to establishing, encouraging, and maintaining beneficial relationship between its alumni.
Congratulations to our 2022 Interim President and Vice-President
Ali Abdur-Rahman has been the North-east Regional Representative to the Board of Directors and IT-Communications Chair for the last several years. Marsha Artis has served as our President and Vice-President and will serve interim Vice-President for the balance of the year.
===================CHAPTER NEWS================
CSRA-AUGUSTA CHAPTER
(Central Savannah River Area)
The CSRA-Augusta Chapter has approximately forty (40) alumni living in our locale. We meet the first Monday of each month at 6:00 P.M. On even given month we have approximately ten faithful members in attendance. Our officers are Ryan Thompson, president; Andrew Beckett, secreatary/treasurer; and Pearl Oliphant, financial secretary.. Andrew is the newly elected President of BRLC and Ryan serves as the treasurer. Our chapter has the desire to give back to Boggs. Members attend BRLC meetings when invited, have one of our monthly meetings on the Boggs campus, usually in July, and select an annual community service project sometimes designated by Jackie Bosby, Campus Administrator. For 2019 we had a clean up day. Additionally, several of our members assist with the Black Youth Heritatge Expo and Boggs Research Library, If you live in the Augusta area come and join us. Many hands make light work.
FSWG - FLORIDA SOUTH WEST GEORGIA
Alumni, the FLORIDA SOUTH WEST GEORGIA (FSWG) Chapter is off and running for 2023. We meet every other Ist Thursday of the month.
Our project for the year is to COLLECT COINS in a quart jar, at this coming Reunion is to collect all the COIN JARS and donate the proceeds to BRLC for a noted purpose on Campus. We are asking each Alumnus to do the same, not a jar of PENNIES, but all your CHANGE.
We are extending an INVITATION to all FLORIDA ALUMNUS to become a Member of FSWG Chapter. We have proposed to have two FACE to FACE Meetings in MAY and DECEMBER to come and LOVE on each other, reminiscing on our experiences at BOGGS.
OFFICERS
- President: Martin Cooper
- Secretary: Brenda Armstrong Seller
- Fundraising Committee Chairperson: Julia Branch-Bingham
- Membership Committee Chairperson: Marsha Artis
MEMBERS
- Brenda Armstrong Sellers
Become a member of the Boggs Academy National Alumni Association TODAY!. Connect with fellow alumni and to stay up to date with your Alumni Association news and upcoming events. We have made several tools available for your professional and social networking.
BANAA, INC. CONTACT INFORMATION
Business Address: 3330 Cumberland Blvd., Suite 500, Atlanta, GA 30339
Business Phone: 1-888-365-4443
Business Email: administration@boggs-academy.com
Website: www.boggs-academy.com
Dues and Donations: BANAA Treasurer, 489 Falcon Drive, Martinez, GA 30907 or
cash app $boggs1906.
SCHOLARSHIP
Notice to Boggs Academy Alumni:
Are you a registered, financially active member or associate member of the
Boggs Academy National Alumni Association? Do you have a child or grandchild who needs extra funds to use during their college years? If so, read on.
The BOGGS ACADEMY National Alumni Association (BANAA) currently offers as many as three College Scholarships of $1000.00 each annually to qualifying descendants of Boggs Alumni and/or longterm Associate Members. Prospective applicants may access the application for this competitive award by logging in to the BOGGS Alumni Association's website at www.boggs-academy.com.
Pass the word! BANAA cares about the next generations. We know education matters!
BANAA PERSONALIZED MASKS !!!
THANK YOU TO JEFFREY FERNANDER, OSCAR GREEN AND THE CLASS OF 1974 WHO DONATED PERSONALIZED BANAA MASKS TO HELP SUPPORT OUR SCHOLARSHIP RECIPIENTS...
WE HOPE YOUR PURCHASE WILL KEEP YOUR FAMILY & FRIENDS SAFE, OR YOU CAN BUY ONE FOR ANOTHER BOGGSITE…
Masks are all one size: PRICES: 1 - $6 2 - $10 3 - $15.....ADD $5.00 for shipping and handling.
How to place order: email: scholarship@boggs-academy.com, administration@boggs-academy.com, or haynell_29906@yahoo.com,
texts/call: 516-244-4336, 843-298-2395,
After order has been placed:
1.Pay with credit card or paypal via website-www.boggs-academy.com
2. By check or money order: Mail to BANAA-Treasurer: 11762 Cherry Bark Dr. E., Jacksonville, FL 32218
BANAA Merchandise & Scholarship & The Class of 1974
Julia Branch Bingham & Nell Barnwell - Merchandise Committee
Oscar Green: Scholarship Cochairman-Board Member
Jeff Fernander: Project Leader for Class of '74 - Adm. Exec. BANAA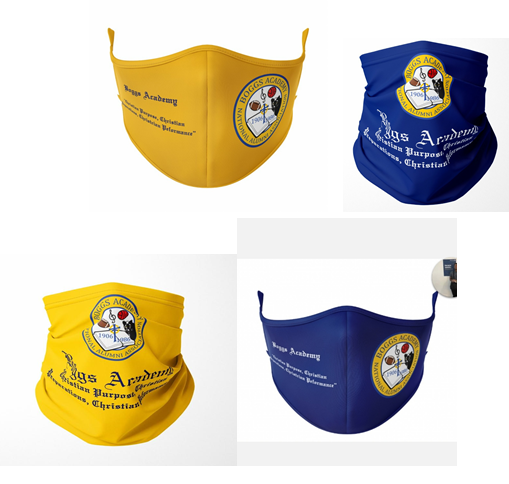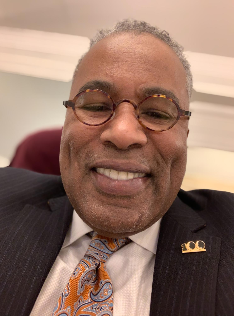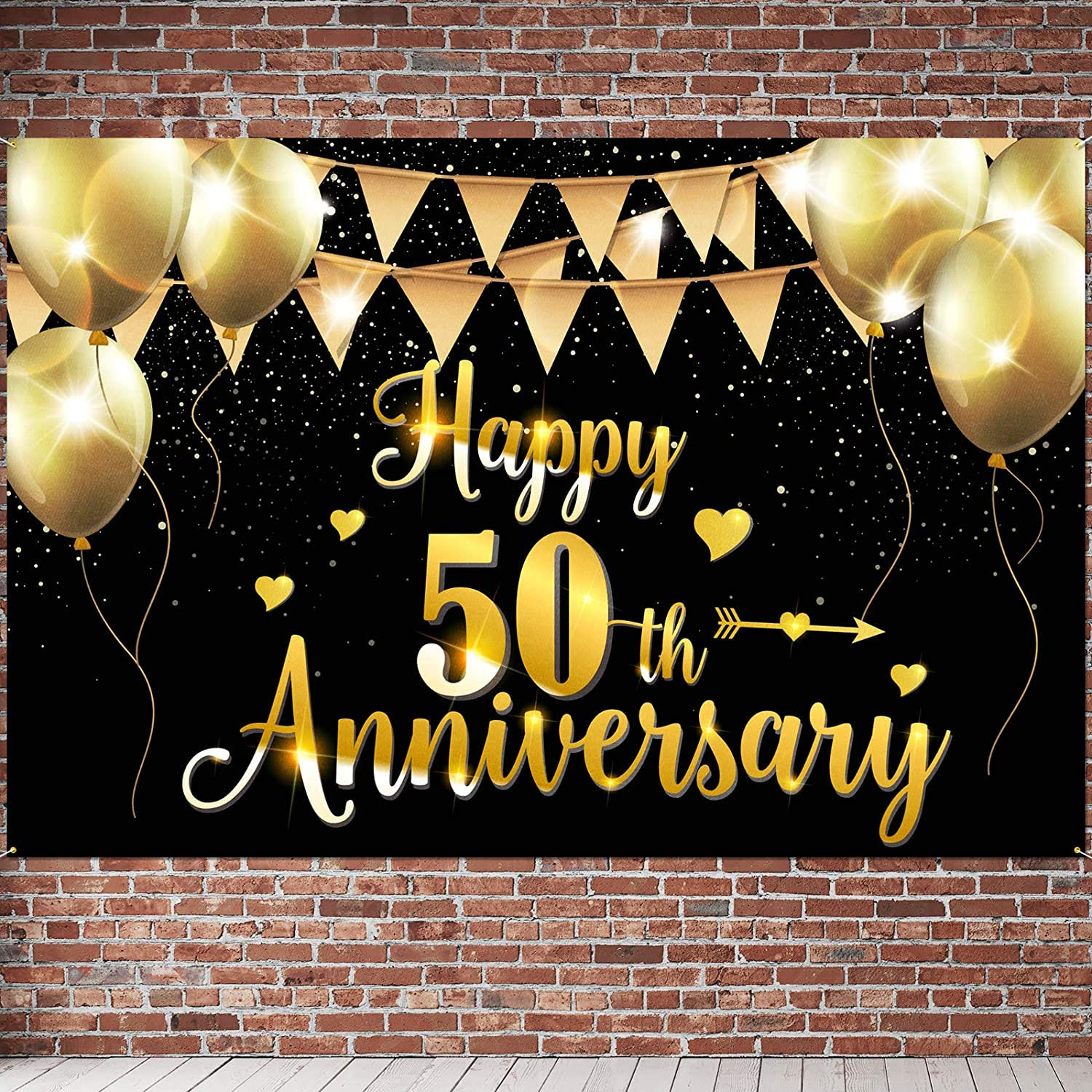 TO ALL OF OUR SCHOOLMATES WHO ARE CELEBRATING THIS YEAR:
The Florida South West Georgia Chapter of BANAA is proud to announce the 2023 All School Reunion in Jacksonville, Florida. October 6 through October 8, 2023 at the Doubletree by Hilton Jacksonville airport, 2101 Dixie Clipper Drive, Jacksonville, FL. Reservations can be made for Thursday, October 5, 2023 for early arrivals at the reunion rate.
The Reunion registration fee $160. All fees can be paid by cashapp($boggs1906), or by check to: BANAA, and mailed to- BANAA c/o Ben Saxon, Treasurer, 489 Falcon Drive, Martinez, GA 30907, Phone: 706-267-3029.
Please mark your calendars for this momentous event, which promises to provide fun, fellowship and fond memories for all.
Chairman: Martin Cooper'61: zxxy4u2@gmail.com/904 316 7366,
Reunion Coordinators: Marsha Artis'67, mmmtartis8@gmail.com/954 296 8586, Brenda Sellers'67, Brenda.sellers2008@gmail.com/229 891 7619, William Sellers, billsell20@gmail.com/229 873 2391
Congratulations to Jeffrey Fernander'74! The Winner of the one of a kind Boggs Academy Quilt which was made and donated by Quilt Artist Karen Robinson'78.
2022 Reunion News in Waynesboro, Georgia :
I am Maui Vance. I will to be entering my first year of college at the University of North Carolina Greensboro, majoring in Business Administration Management. After I receive my Bachelor's Degree in Business, I strive to obtain more experience in the business field so that I can soon open my own business. I want to be able to help people in a way that they need it most. Opening a business has always been a dream of mine, although I don't know what business I will have or where life will take me on this journey, I will work hard so that one day I am able to fulfill that dream. During my junior year of high school, I took a business course as an extracurricular class to help me expand my knowledge, however, not only did it give me the opportunity to learn more and further my understanding of business it also made me realize how much I wanted to be part of that world. To one day be able to call something I worked hard for mine and watch how much it grows and helps others will truly mean so much to me. Some of my other accomplishments throughout my years of school include honor roll and taking honors level courses. During my 4 years of college I plan to study abroad and learn more about the business world not just in the U.S but internationally so that I will understand how businesses works all over the world. This opportunity that has been given to me will be used so that I can further my knowledge of the world and everything business so that someday I can be a part of it. My grandmother, Joslyn Cooper, Boggs Academy Alumni class of 1969 truly inspires me to have determination and push myself so that I can be successful.
2021 SCHOLARSHIP AWARDEES
Chasitee Imani Hatcher was born in Augusta and raised in Wadley, GA. She is the daughter of Yvette Oliver (Boggs Academy Class of 1983) and Donald Hatcher.
Chasitee graduated from Jefferson County High School (Louisville, GA) in 2018 with a 3.0 GPA. She also graduated from Oconee Fall Line Technical College in 2018 with a certification in Nursing Assistant. Chasitee is currently a Senior at "the unsinkable" Albany State University majoring in Biology with a 3.3 GPA. She is also involved in several community service organizations. Chasitee plans to attend Medical School after graduation. Her career goal is to become a pediatrician.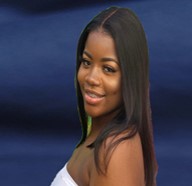 Kennedy Spicer is a sophomore at Kennesaw State University in Kennesaw, GA. She serves as a freshman Orientation Counselor at her college. Her freshman year at Kennesaw State, this young lady earned a 4.0 grade point average during her first semester. Kennedy is studying to become a dentist. She aspires to become a role model for other young African American women who desire to pursue a career in dentistry.
She is the granddaughter of Boggs graduate, Reginald Williams who attended Boggs from 1963-1968.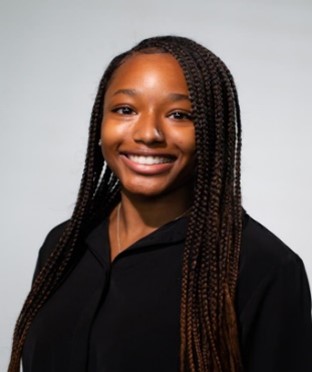 President: Ali Abdur-Rahman
2023-24 Board of Directors
BOGGS ACADEMY NATIONAL ALUMNI ASSOCIATION, INC
BOARD OF DIRECTORS
Ali Abdur Rahman, President - Class of 1973
Wilbert "Wil" McLaurin, Vice President - Class of 1976
Alonzo Dove, Executive Assistant - Class of 1972
Pamela Reid-Wilson, Secretary - Associate Member
Ben Saxon, Treasurer - Class of 1969
Alonzo Smith, Parliamentarian - Class of 1971
Julia Bell Branch-Bingham, Merchandise Chairperson - Class of 1968
Oscar Green, Scholarship Chairperson - Class of 1974
Nell Barnwell Hay - Class of 1969
Delores Parks, Membership Chairperson - Class of 1966
Ryan Thompson - Class of 1967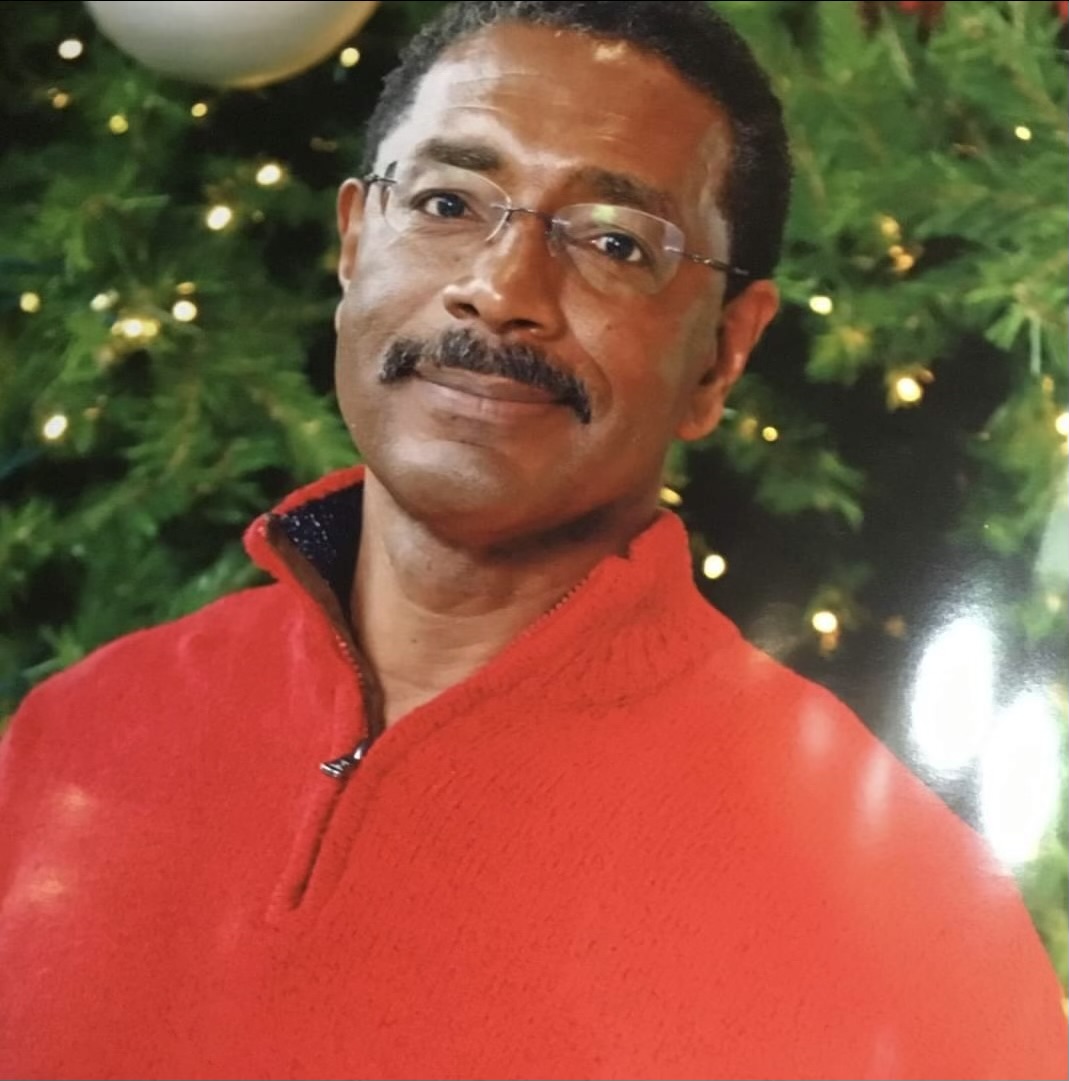 Vice-President: Wil McLaurin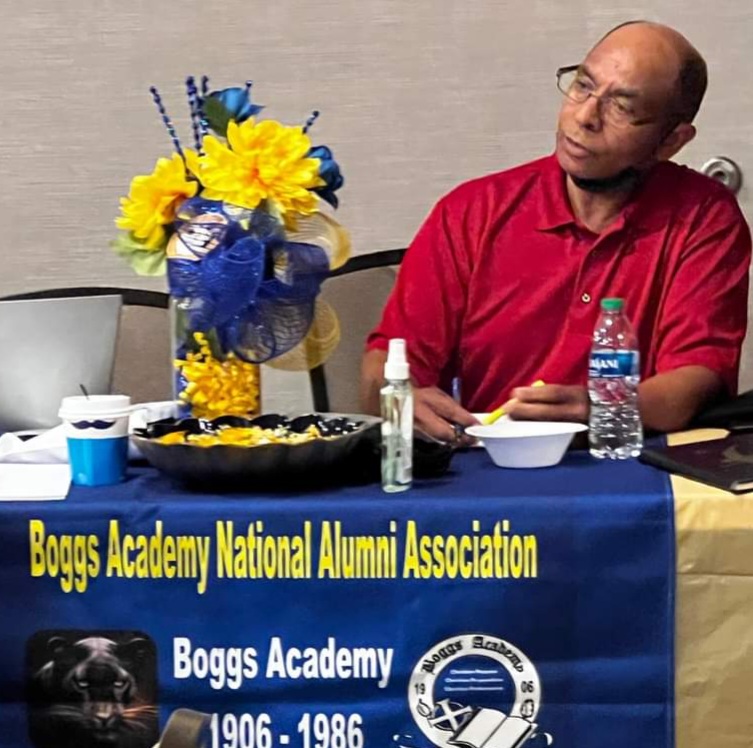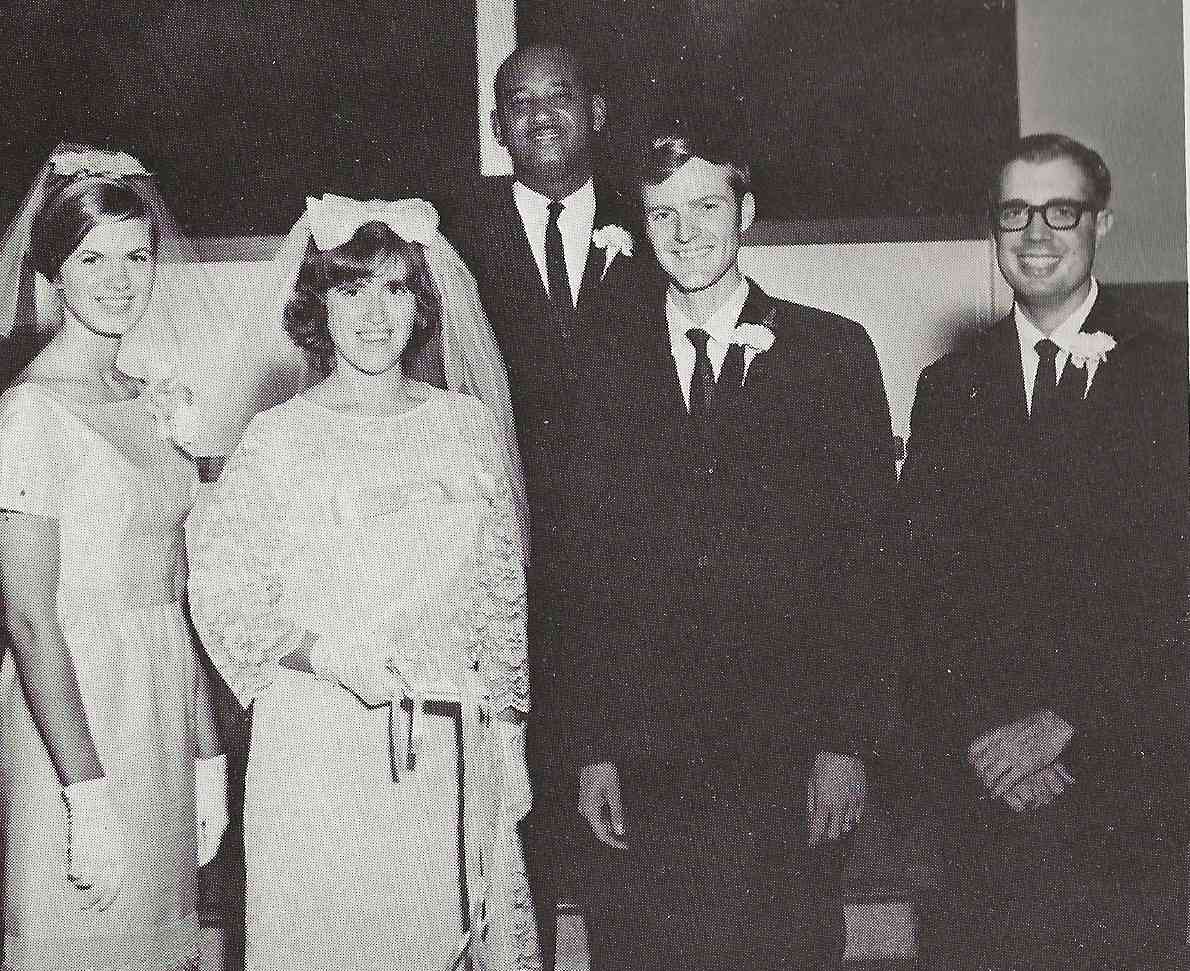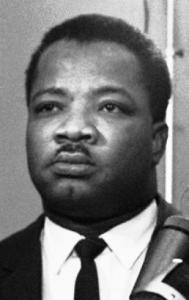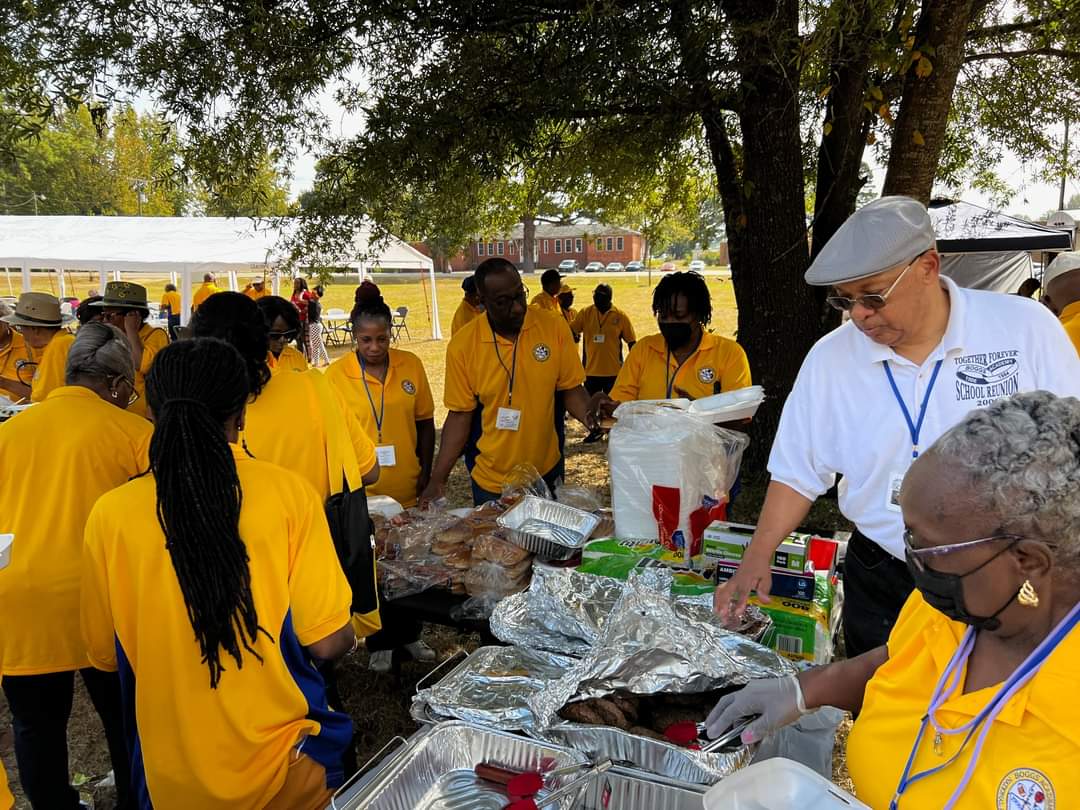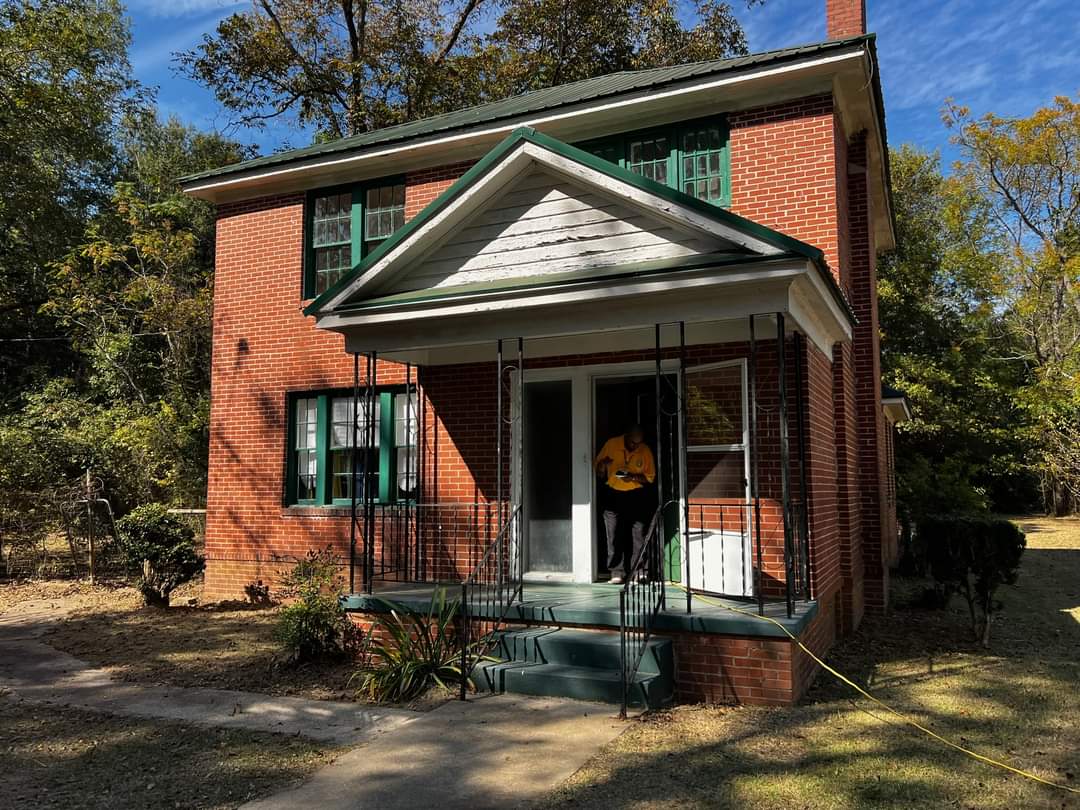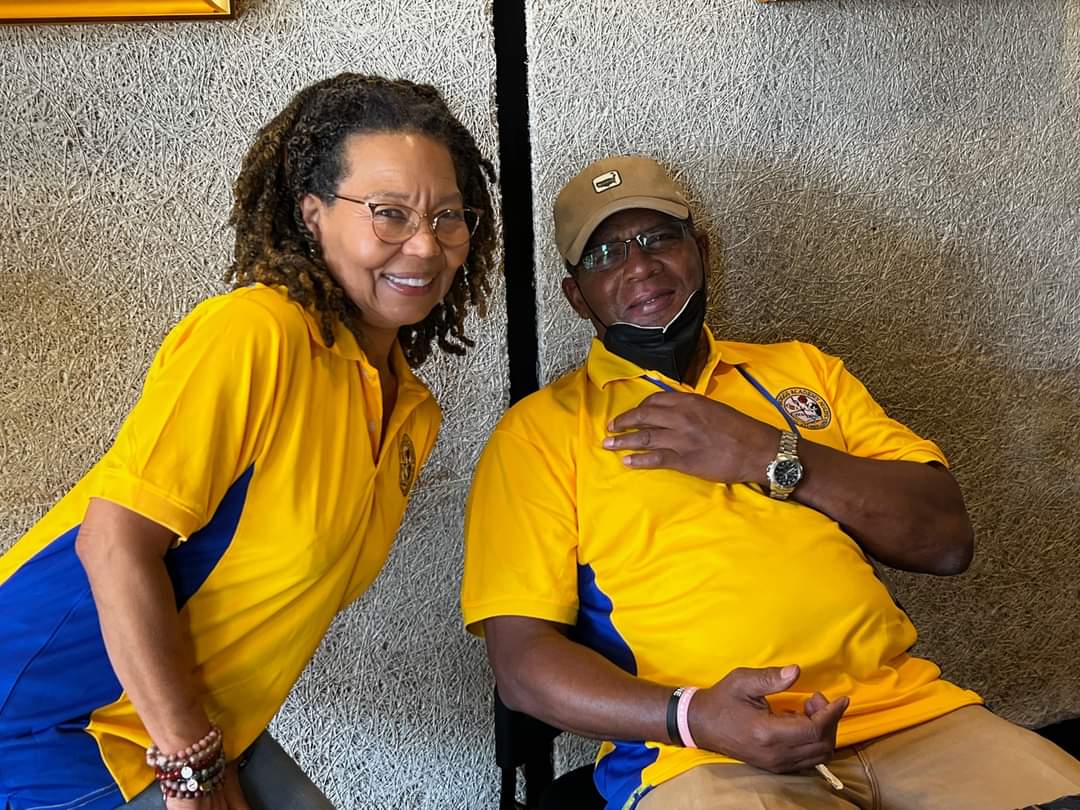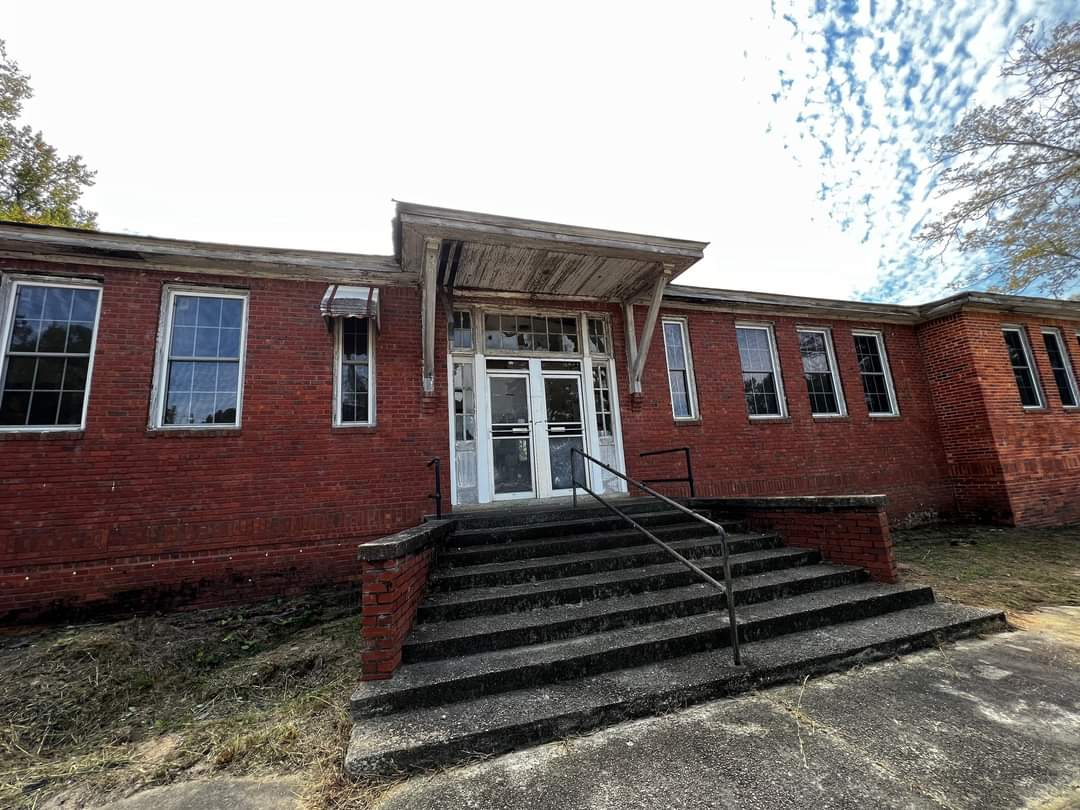 BANAA WISHES
YOU
THE BEST!!!